DPC Projects - Current and Completed
Current Projects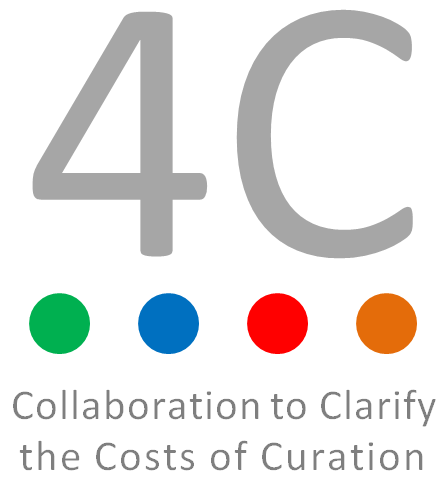 4C - the Collaboration to Clarify the Costs of Curation will help organisations across Europe to invest more effectively in digital curation and preservation. Research in digital preservation and curation has tended to emphasise the cost and complexity of the task in hand.  4C reminds us that the point of this investment is to realise a benefit, so our researcg must encompass related concepts such as'risk', 'value', 'quality' and 'sustainability'. Organisations that understand this will be more able to effectively control and manage their digital assets over time, but they may also be able to create new cost-effective solutions and services for others.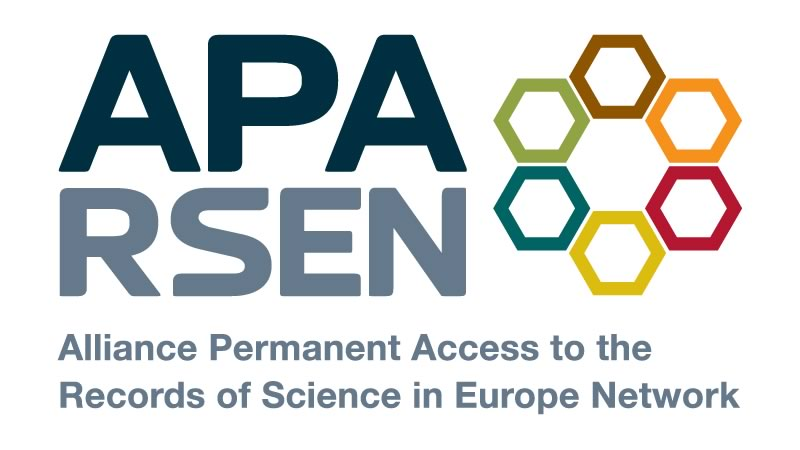 APARSEN is a Network of Excellence funded by the European Commission, running from January 2011 to December 2014.  DPC has responsibility for the 'APARSEN Exchanges' Staff and Experience Exchange and 'APARSEN Training' work packages and has a range of interests in other elements of the network.  We'll be providing regular updates about our work in APARSEN through the DPC's monthly newsletter as well as through APARSEN's onw newsletters.  DPC members are invited to participate in many of APARSEN's activities, especially those concerned with 'Spreasding Excellence'.  For more details of APARSEN, visit the APARSEN Website.

SPRUCE is a community engagement project funded by JISC and led by the University of Leeds. It iis offering a series of 'Mash-up' events throughout 2012 and 2013 to put developers and collection owners in touch with each other. DPC is supporting elements of community engagement in digital preservation and in particular is charged with working up elements of a business case for preservation.

TIMBUS is a research project co-funded by the European Commission.  It addresses the challenge of digital preservation of business processes and services to ensure their long-term continued access. TIMBUS analyses and recommends which aspects of a business process should be preserved and how to preserve them. It delivers methodologies and tools to capture and formalise business processes on both technical and organisational levels. This includes their underlying software and hardware infrastructures and dependencies on third-party services and information. TIMBUS aligns digital preservation with well-established methods for enterprise risk management (ERM), feasibility and cost-benefit analysis, and business continuity management (BCM).. 
---
Past projects
DATUM
JISC DPP
UK Needs Assessment